Attitude to Risk
Your attitude to risk depends on how emotionally comfortable and tolerant you are with taking financial risk, or put another way, how willing you are for your investment portfolio to diminish for a chance to make bigger investment returns.
Using psychometric software, we can begin a discussion to determine the investment risk required to achieve your financial goals and objectives with the financial resources you have available.
At the same time, we'll look at your capacity for loss, both temporary and permanent. In other words, if the value of your investment portfolio were to decrease, would you have alternative financial resources to rely on.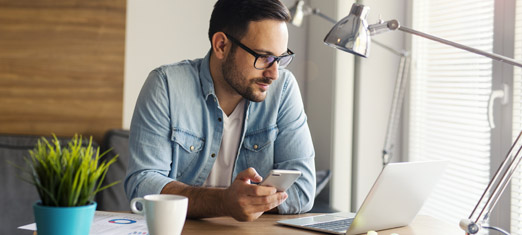 Risk Profiling
Once we have established your financial goals and objectives by completing a psychometric questionnaire, it's easy to agree your attitude to risk.
Investment portfolios will reflect your attitude to risk specific to you.
As well as your attitude to risk and capacity for loss, we'll also check your past investor experience and make sure that any investments recommended are suitable for you.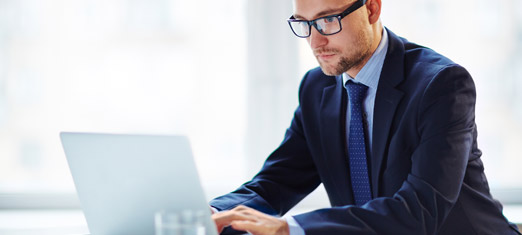 Things to think about...
It is perfectly possible and normal to have different attitudes to risk for different investments. For example, a twenty-year-old may be willing to take a higher risk with pension investments and a lower risk with saving for a mortgage deposit.
Your attitude to risk will change as you get older so it is important to review this on a regular basis.
It's important that all your investments align with your decided attitude to risk for each one and are up to date, especially those 'forgotten' Pension pots and ISAs.