Investment Styles
Investment Strategies
An investment strategy is a journey, not a destination.
We generally spend a decent amount of time planning for our working day, holiday, and buying a car but we often forget, or choose to ignore, the most important plan of all: mapping out an investment strategy and plan for life.
Investing your money without a strategy is like a sports team playing an another with no tactics or a student sitting an exam without doing any revision; although not required your chance of success is significantly improved when you have a plan.
There is no right or wrong investment strategy and in most investment portfolios, you will find included some or all of the different types shown below, the allocation of each depending on an individual's attitude to risk.
Growth investing
An investment strategy that focuses on capital appreciation. Growth investors look for companies that exhibit sign of above average growth through revenues and profits, even if the share price appears expensive in terms of metrics such as price-to-earnings or price-to-book ratios.
Value Investing
The principle behind value investing, made popular by investment guru Warren Buffet, is simple: buy stocks that are cheaper than they should be. Sounds easy but finding stocks that are under-priced takes a lot of research, and once found, may take months or years for their price to rise.
Income investing
Income investing involves buying securities that generally pay out a steady and regular stream of income. Government gilts and corporate bonds are the best-known type of fixed income security.
Active investing
Active investing, as the name implies, takes a hands-on approach by a fund manager whose goal is to outperform the stock market average of say, the FTSE 100, by taking full advantage of short-term price fluctuations. It requires full time research, analysis and expertise to know when to buy in and sell out of a particular stock, bond or any asset. Successful active investment management requires being more right than wrong.
Passive investing
Passive investing aims to replicate the market performance of an index (or a group of indices) on the basis that over time the index will post positive returns. Also known as a 'buy and hold' investment strategy, passive investors do not seek to profit from short-term price fluctuations or market timing but instead look to build wealth gradually. Passive investments have lower fees and operating expenses than active investments because, rather than seeking 'winners', their purpose is to simply track a targeted index.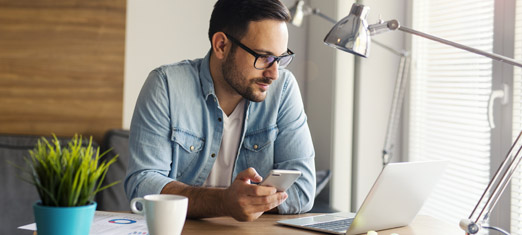 Getting started
Getting started is as easy as arranging a meeting Sutherland IFA and beginning a conversation.
There is no wrong or right place for your money; it all depends on what you want it to do for you over what time frame according to your risk tolerance and capacity of loss.
When we know what you want to achieve, a financial plan can be drawn up specifically for you.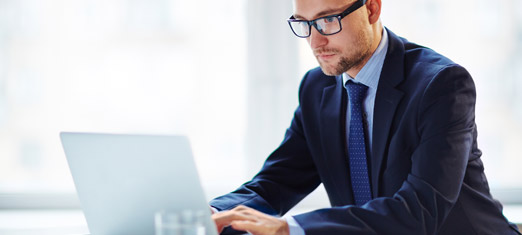 Things to think about...
What do I want my money to do for me?
Do I want growth or income from my money?
How long do I want to invest my money for?
Am I investing for five to ten years or more than ten years?
Can I have more than one investment style?
How risky is investing compared to saving which carries its own inflationary risk?