Inheritance Tax and Estate Planning
Inheritance Tax is a tax on the estate of someone who has died, and how much is paid, depends on the value of that estate.
Importantly, there is normally no tax to pay if either the value of the estate is below £325,000 or if the estate is left to a surviving spouse, civil partner, a charity or a community amateur sports club. If neither of the above applies, the estate will be taxed at 40% on anything above the £325,000.
An additional allowance of £175,000, something called the 'residence nil rate band', is available if a main residence is left to direct descendants including children and grandchildren. However, this allowance decreases by £1 for every £2 where the value of the estate exceeds £2 million.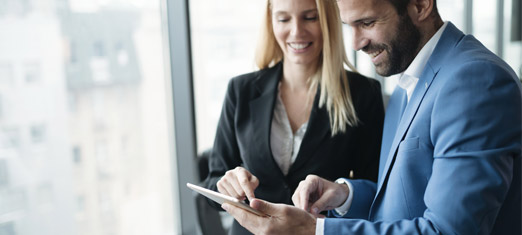 Inheritance Tax Mitigation
Money given away before you die is still usually counted as part of your estate unless you live for a further seven years.
You can give £3,000 away each tax year inheritance tax-free.
Gifts to charities and political parties are inheritance tax-free.
You can give £250 each year to everyone you know.
You can give away money from income without having to pay tax (as long as it doesn't diminish your lifestyle).
Wedding gifts (up to a limit) are tax-free.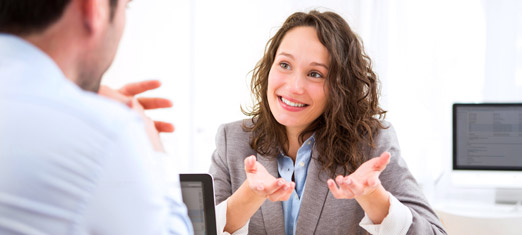 Things to think about...
The earlier you find out about a potential inheritance tax liability, the better it will be to plan how to pass on your assets.
When making a gift, it must be genuine and unconditional that you will not gain from. The biggest asset for most people is their house but giving part or all of this to the children will not work if you continue to live in it.
Consider switching your ISA investments to AIM-quoted companies and holding them for at least two years before death.
Don't be the richest person in the graveyard when you could be spending or giving away more now.