Powers of Attorney, Wills and Probate
Power of Attorney
Everyone over the age of 18 should arrange a lasting power of attorney (LPA), a legal document that allows someone you choose to make decisions for you, or act on your behalf, if you're no longer able to because you lack sufficient mental capacity or if you no longer want to make your own decisions.
If you lose mental capacity to make or communicate your decisions before setting up a power of attorney, an organisation called the 'Court of Protection' may become involved, and instead of having someone you know make decisions on your behalf, a completely unknown person will do so instead.
There are two types of lasting powers of attorney:
LPA for financial decisions such as buying and selling property; paying the mortgage; investing money; paying bills; arranging repairs to property; and paying care home fees.
LPA health and care decisions such as where you should live (care home); your medical care; what you should eat; who you should have contact with; what kind of social activities you should take part in; and special permission for your attorney to make decisions about life-saving treatment.
It is very easy to set up powers of attorney for yourself at a current cost of £82 per LPA and www.gov.uk have an excellent link here.
Top Tip: Don't put it off – Arrange Powers of Attorney today!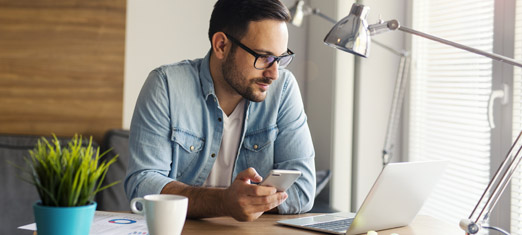 Wills
Everyone over the age of 18 should make a will because it is the only way to make sure that your money, property, possessions and investments (known as your estate) go to the people and causes you care about.
Many people are under the impression, quite incorrectly that this will happen anyway but here are the facts if you don't make a will (known as intestacy) in England and Wales:
If you have a spouse or civil partner and children, your spouse or civil partner will inherit all your personal possessions and at least the first £250,000 of your estate, plus half the rest. Your children will then be entitled to the other half of the balance.
If you have a spouse or civil partner but don't have children, your spouse or civil partner will inherit your whole estate including your personal possessions.
If you and your partner aren't married or in civil partnership and you haven't made a will, they have no automatic right to inherit from your estate; this applies even if you have lived together for a long time or have children together.
If you have children and your spouse or civil partner is deceased, your children will inherit everything divided equally between them.
If you don't have a partner or children then parents, brothers, sisters and nieces and nephews may inherit your estate.
Above all, dying without making a will (dying intestate) means that usually a family member or friend will have to apply to the courts for authority to administer the distribution of your estate according to the intestacy rules, a situation that can drag on for many months sometimes years.
Top tip: Don't put it off – Call a solicitor and make a will today!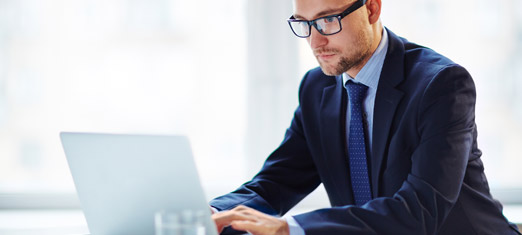 Probate
When a person dies in England and Wales, someone (usually the executor named in the will) is charged with administering the deceased's estate.
The executor must apply for a 'grant of probate' or 'letters of administration', which means valuing the estate (property, investments, savings and cash etc.) less any debts owing or any outstanding tax.
Only when the application for the grant of probate is successful can the estate be distributed to those beneficiaries named in the will (although see above if no will has been made).
For most estates, applying for a grant of probate is not as complicated as it sounds, and can be done without having to pay expensive or sometimes exorbitant fees to others (i.e. banks and solicitors) to do so on your behalf.
www.gov.uk
have an excellent
website
which is highly recommended.