Protecting Yourself and Your Family
We only have to look at the appalling global effects of the Covid-19 virus to witness the fragility of our health and life itself.
Life Insurance
Life Insurance is a type of insurance policy that can help minimise the financial impact that your death could have on your loved ones.
If you die or if you're diagnosed with a terminal illness with a life expectancy of less than 12 month during the length of the policy, it could pay out a cash sum.
Life Insurance can't replace the love you give but it could help during a difficult time. After all, life insurance is not for you...its for them.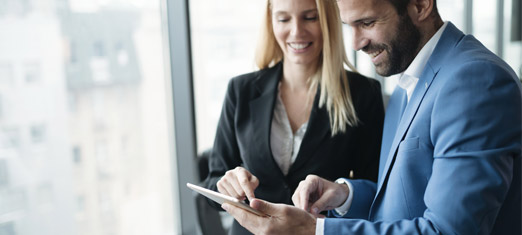 Getting started
Arranging protection for family and loved ones is easy enough to do and the younger and healthier you are, the lower the amount you pay.
How much and what sort of protection you need depends on individual circumstances, but a comprehensive Financial Plan can give you the answer you need.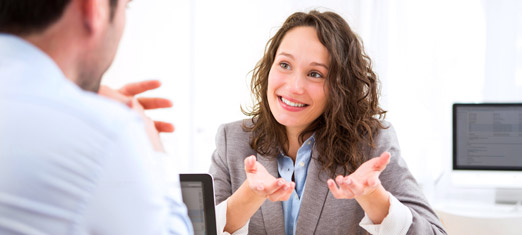 Things to think about...
What would be the cost to your family and loved ones' livelihood if you were to die, suffer a critical illness or become unemployed right now?
You should arrange adequate insurance, not in the hope that it is ever called upon to pay out, but to have peace of mind that if something did happen to you, your family and loved ones would not suffer financially.
Many employers, but not all, offer insurance as part of the employment package such as 'death in service' benefits. This can be taken into consideration when calculating how much protection is sufficient.
When arranging protection, it is usually a good idea to set up the policy in trust so that when and if it has to pay out, the payment is not taxed.