Pension Consolidation
Consolidating all your pensions with one pension provider is an easy enough process but one that should not be taken lightly until there has been a full analysis beforehand and financial advice has been given.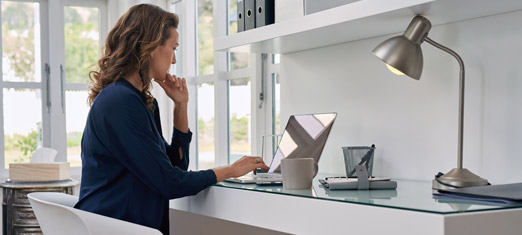 Transferring or consolidating your pension(s)
The reasons for pension consolidation are plentiful and here are just a few of them:
You have left your old job for a new one with a different employer who more than likely will have a different workplace pension scheme.
Over the years you have accumulated more than one pension pot and now want to bring them all under one roof to manage them more effectively.
You want access to more investment options.
Your pension scheme, past or present, has been closed.
You want 24/7 access to your pension investments.
You may want all your investments in one place including not just your Pension but also your ISAs and General Investment Accounts as well.
It could be that you're moving abroad.
Other pension providers could be offering better value for money.
You're fed up with your pension provider being sold to another without any decision-making input from you.
You want less paperwork and administration.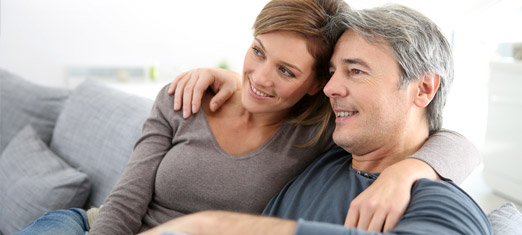 Things to think about...
It's unlikely that you should transfer your Defined Benefit (Final Salary) Pension Scheme to another provider although in very few cases there are mitigating circumstances.
You need to make sure that when you consolidate or transfer your pension to a new provider, you don't give up valuable guaranteed benefits or get hit with hefty exit/surrender charges.
As with all investments, the value of your pension can go down as well as up so you may get back less than you put in.