What is a SIPP?
A SIPP is a 'Self-Invested Personal Pension' that allows you to choose how your pension contributions are invested.
The value of your pension pot at retirement depends on the amount you contribute and investment performance.
SIPPs permit a wide range of investments but the wider the choice, the likely-higher set-up fees, annual management fees and trading fees.
Investment types within SIPPs can include the following:
Shares

Investment Trusts

Cash

Government gilts

Corporate bonds

Unit trusts

Open-ended investment companies (OEICs)

Exchange Traded Funds (ETFs)

Real Estate Investment Trusts (REITs)

Commercial property
You might be wondering how SIPPs differ from modern day personal pensions that permit a vast range of investment types and you'd be right.
However, SIPPs do have some extra technical 'bells and whistles', such as allowing a certain amount of the pension pot to purchase a commercial property and to receive rent in return.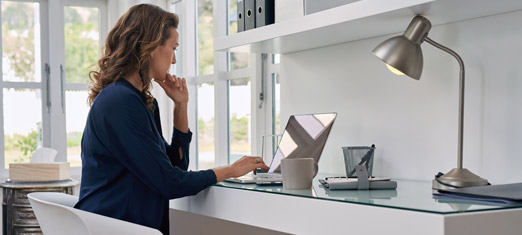 Getting started
Setting up a SIPP is as easy as setting up a personal pension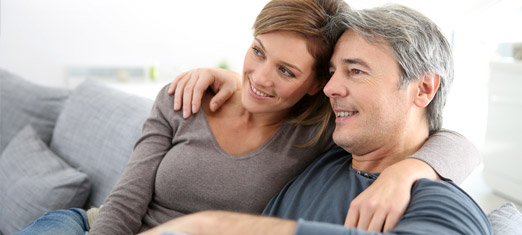 Things to think about...
Why should I pay more for extra 'bells and whistles' that I'm never going to use?
What can a SIPP do that a personal pension can't do?
If I am allowed to self-invest in my personal pension, do I need a SIPP?