What is ISA Consolidation?
An ISA is only as good or bad as the investments within it or in the case of a Cash ISA, the interest you are getting (an interest rate lower than the rate of inflation erodes the value of Cash ISAs over time).
By consolidating and transferring ISAs from your current provider(s) to Sutherland IFA can make it easier for you to manage them all in one place with less paperwork so that you have a clear vision and focus on a strategy to achieve your future financial goals.
Transferring and consolidating your ISAs does not affect your ISA allowance of £20,000 per person in the current tax year and it is a very easy process.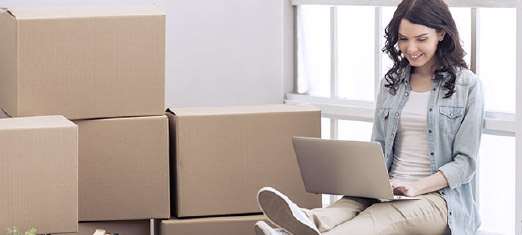 Consolidating and Transferring ISAs
Cash ISAs and Stocks and Shares ISAs may be consolidated and transferred from all ISA providers to one ISA in specie (in their current investment state) or as cash.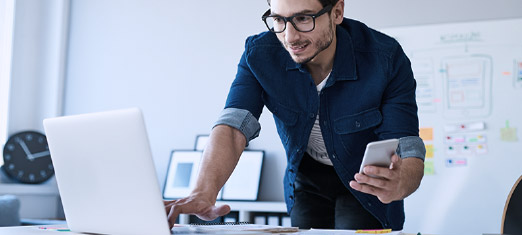 Things to think about...
Is the below inflation rate of interest in your Cash ISA eroding its buying power over time?
Does your Stocks and Shares ISA have limited access to funds from the whole of market?
Is your Stocks and Shares ISA being invested with a strategy in mind or just being left drift from one day to another?
Could your ISAs be working harder, performing better? If you're not sure, Sutherland IFA can analyse your current ISA situation and let you know.
Are your ISAs in line with your attitude to risk and are they on track to do what you want them to do?