What is a Lifetime ISA?
A Lifetime ISA (LISA) is a tax-efficient savings and investment account that encourages millennials to put money aside for their first home or retirement.
By saving or investing up to £4,000 in a Lifetime ISA each tax year, the government pledges a 25% bonus or for every £4 contribution, a top up of £1 to a maximum of £1,000.
A Lifetime ISA allows a range of different investment funds, investment trusts, government gilts, corporate bonds and cash.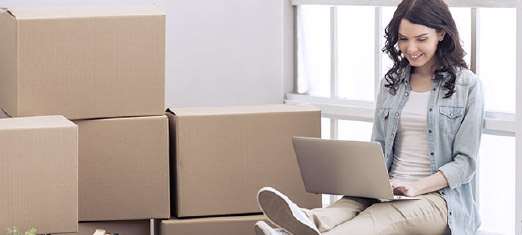 Using your Lifetime ISA
A Lifetime ISA may be used either to buy your first home up to a value of £450,000 or when you're 60, to use as you like.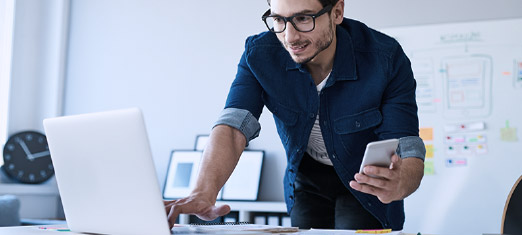 Things to think about...
So long as an account has been opened and a contribution made before 40, any UK resident aged between 18 and 39 can open a Lifetime ISA and continue making contributions until the age of 50.
The government pays the bonus on contributions made from the 6th of each month to the 5th of the next month.
You can only access your Lifetime ISA to buy your first home, when you're over 60 years old or if you are terminally ill.
When buying your first home, a period of 12 months must have elapsed since the first contribution before making a withdrawal from the Lifetime ISA.
But beware! If you access the Lifetime ISA for any other reason than given above, the government will charge you a hefty 25% penalty on the total value of the amount withdrawn meaning you may get back less than you put in.
It is possible to have a Lifetime ISA with a Stocks and Shares ISA (or a Cash ISA) so long as the combined amount does not exceed the maximum £20,000 ISA allowance in the current tax year.
If you're not buying your first home, you need to be sure that you don't need access to the Lifetime ISA before you're 60. If you're unsure about this, there may be better investment and savings options available to you instead of a LISA.