What is an ISA?
A stocks and shares ISA is a tax-efficient investment account that lets you invest (not save) money into a range of different funds, gilts, corporate bonds and shares.
This means you don't pay Capital Gains Tax (CGT) on any profits that the investments within the ISA may make.
A Cash ISA, offered by most high street banks, works in much the same way as a regular bank account the only difference being that your savings (not investments) don't pay tax on the earned interest.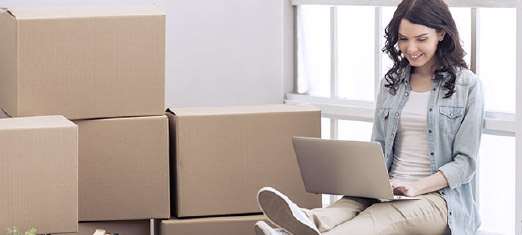 Setting up an ISA
It's very easy to set up an ISA.
Any UK resident aged 18 and above can open a Stocks and Shares ISA (aged 16 to open a Cash ISA).
When you die, the ISAs can be passed on to your surviving spouse or civil partner.
The growth that may accrue in a Stocks and Shares ISA does not impinge on your personal allowance.
If you have a Lifetime ISA, it is possible to also have a Stocks and Shares ISA so long as the total ISA allowance of £20,000 is not exceeded in the same tax year (e.g., £16,000 in a Stocks and Shares ISA and £4,000 in a Lifetime ISA).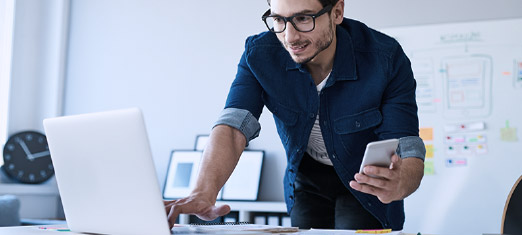 Things to think about...
The average interest rate for Cash ISAs is quite low so if the rate offered is less than the rate of inflation, the true value of the Cash ISA over time will fall.
Over the longer term, a Stocks and Shares ISA has the potential to deliver a higher return than a Cash ISA but as with all investments, there is a greater level of risk and therefore you might get back less than the original amount invested.
Withdrawals may be made at any time from an ISA and if you decide to put the money back in the ISA in the same year, your annual ISA allowance is not affected; bear in mind that not all providers offer this flexibility.